Rocky Brushes Demo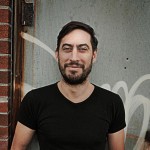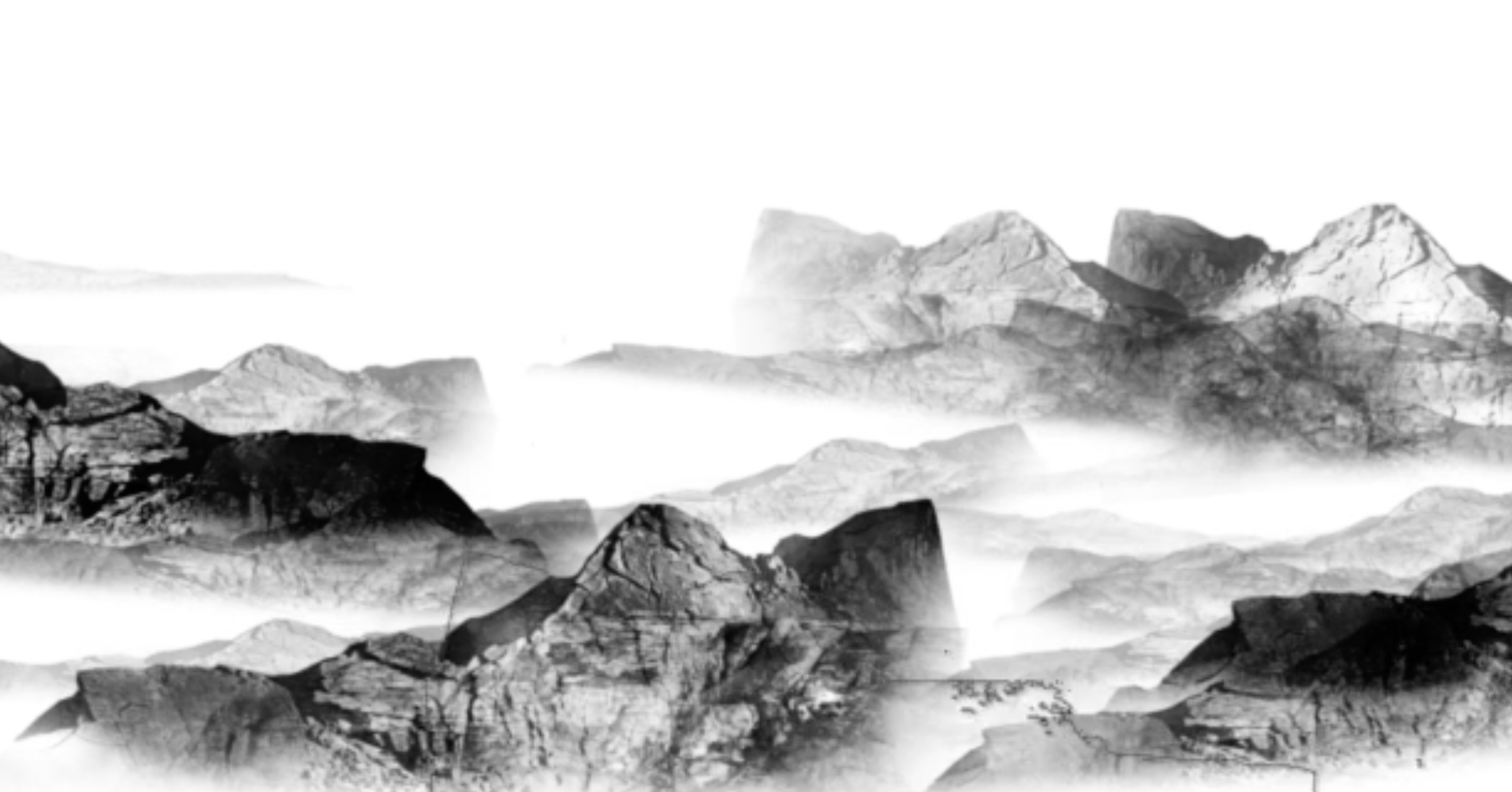 To create rocks, mountains, shapes, texture and epic landscapes fast!
Coming from the leading "speedpainters" in the industry, here is the NEW tool-set of a series to add to your Photoshop© brushes arsenal!
The Rocky brushes 01, is a combination of brushes which will always keep you inspired when needing to create and design epic elements to your paintings.
The zip file includes a .abr file with 30 professional brushes + a step by step PSD.
Please check on the Steambot Facebook the speedpainting video for a short demonstration.
Thank you!