The Genesis of Urbance Artbook is out!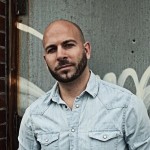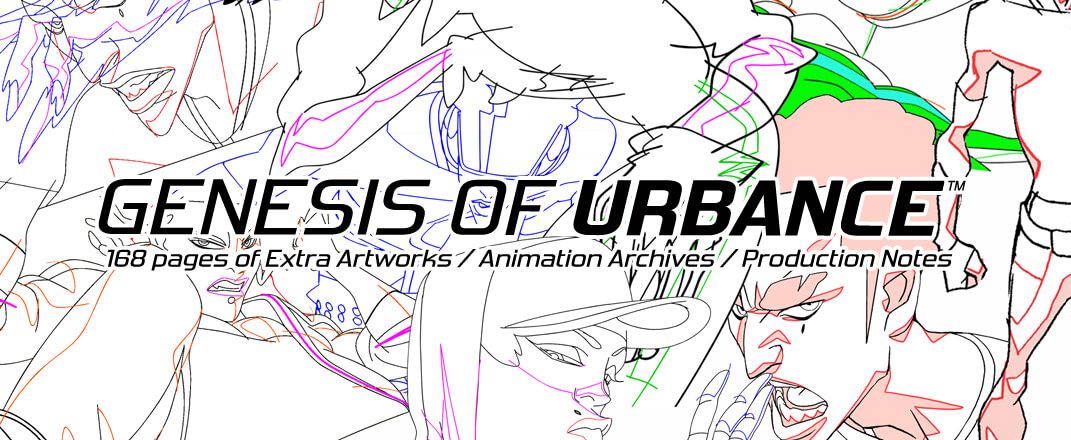 Initially supposed to be a Kickstarter exclusive-limited item to our backers, the regular edition of "Genesis of Urbance" is now available for everyone as a first edition limited to 1000 copies.
This 168 pages artbook covers 3 complete years of Research and Development, featuring tons of concept art, background design, backstory and animation keyframes I've created with Florent Auguy, 123Klan and the Steambot steam. For the very first time, Sébastien, Florent and myself open up about the creative sparkle around Urbance. You will know everything about the backstory, how Urbance started. In every single page we share our experience and motivation to achieve such as unique vision despite its off-format nature and edgy originality. You will learn about Neo-city, the gangs, the gang members themselves but also how they came to life trhough tons of sketches and animation keyframes.
The quality of the print is gorgeous and the colors have never been that flashy on quality paper; the use of acid and neon Pentone ink colors for the cover immediately gives an electric feel at the tip of your fingers. in my opinion, Genesis of Urbance is a book-to-have for animation lovers and inspired artists. Don't miss it!